Our Services
Poseidon hotel ensures that all visitors will enjoy their holiday in a friendly environment






Holiday Propositions
Rediscover the authentic Greek hospitality in Poseidon, the ideal sea view family hotel in Lefkandi
ABOUT US
Bundled with the natural beauty of the area, our family hotel was designed with very careful aesthetics and emphasis on the comfort of the space welcoming you. It has 27 rooms, studios and double rooms, fully functional and comfortable. It is the ideal choice for visitors who seek extra comfort, privacy and spaciousness. Rooms, overlook the sea or the garden, providing guests with a comfortable and quiet accommodation. With our deep knowledge for "hospitality" we offer you relaxed and carefree holidays, just one step from the sea. With pure ingredients and special care, the heart selected Mediterranean and traditional recipes that we propose in the restaurant,  will surely satisfy every demanding and sensational choice you may have. We are located in a privileged location, by the sea, just 10΄ from Chalkida and 15΄ from Eretria. A short distance from a number of attractions in the area, the hotel Poseidon gives the opportunity to those who seek to relaxed and natural scenes. Lovers of culture will have the opportunity to visit timeless cultural and religious monuments of Chalkida and Eretria, while those who love touring will discover unique routes on the mountain of Dirfi.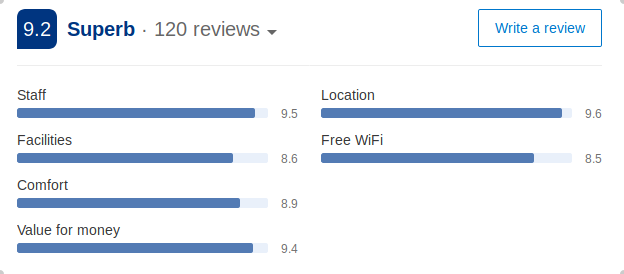 Booking.com - Superb Ratings 02/2020
Hotel Poseidon is rated as the one with the best value for price and quality in Lefkanti area!
Marvelous view, clean and big apartment, at the beach and near the center area, private free parking, internet available in the hotel and room, friendly staff.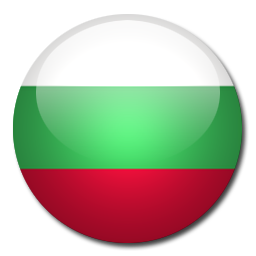 Free upgrade to sea view, very kind of them, and what a stunning view. Plenty of free parking too. Rooms very spacious and clean. Nice dining areas. Good a/c. Very nice staff and owner.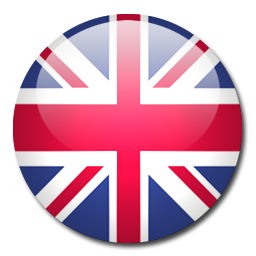 Very nice place and very good hotel... Room is very good, hotel situated very good - in the center of seafront. You can cook something in your room, or you can eat something in hotel, or you can eat in great amount of restaurants and cafes 5-10 minutes from the hotel. The beach is well for Greece. The stuff is very kindly. So I spent nice holidays in Poseidon!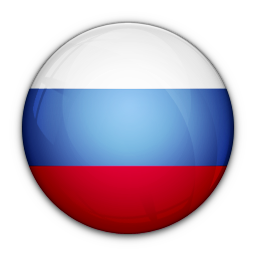 η περιοχή πολύ όμορφη για ηρεμία και διακοπές και περίπατο δίπλα στην παραλία χαλαρώτητα. Οι υπεύθυνοι του ξενοδοχείου ευχάριστοι.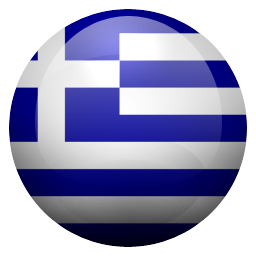 Activities
 Create unique memories combining moments of relaxation and quality time with your loved ones. Discover simple as well as sophisticated activities.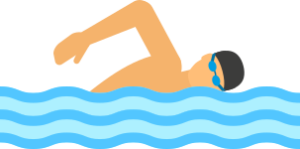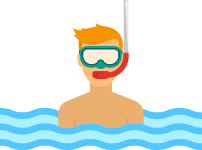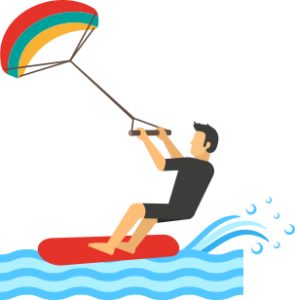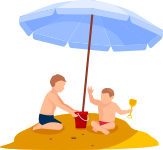 An ideal proposition
Welcome to Lefkandi, a coastal village on the island of Euboea just an hour away from Athens.