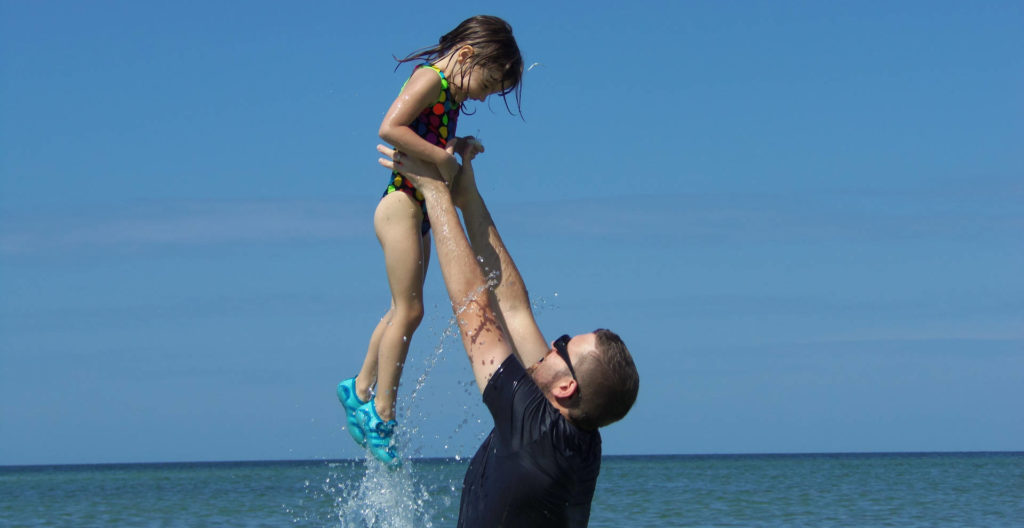 Summer, from the balcony of your room in Poseidon hotel while staring the sun glow over a calm sea. Relaxed, having your breakfast, letting your eyes reach the blue horizon. Sun-cream, swimsuit, hat and off you go to the beach for swimming, playing and sunbathing.
At Poseidon Hotel you enjoy hospitality and family vacations at sea. At Lefkandi beach you discover the ideal place for children and adults, in a safe and hospitable location that awaits you, to live the Greek summer, to enjoy the sun and the sea with your loved ones.
Give your family plenty of time just for them and create an unforgettable vacation that you will recall every future moment. With our smile we welcome you at Poseidon hotel, a wonderful and beloved family destination.